Chris Fore is a sports risk management, as well as a school supervision and liability expert. He has been called upon to give his expert advice and opinions regarding the following topics: heat illness related to exertion at practice, school supervision, sexual malpractice in athletics, hazing, concussion management and protocols, athletic equipment issues, athletic injuries, Physical Education coursework injuries, personal injury liability in athletics and more.
Fore has a Masters degree in Athletic Administration and is a Certified Athletic Administrator with the National Interscholastic Athletic Administrator's Association. He is a published author and national consultant to coaches at the high school and college levels. Fore has his California Special Education Teaching Credential as well as a California Administrative Services Credential.
He has served as an adjunct faculty member at Azusa Pacific University in the Graduate Physical Education program, and most recently coached Junior College football (2017 season) after spending sixteen years as a high school football coach. He spent six years as an Athletic Director, and currently serves as a High School Principal in Southern California.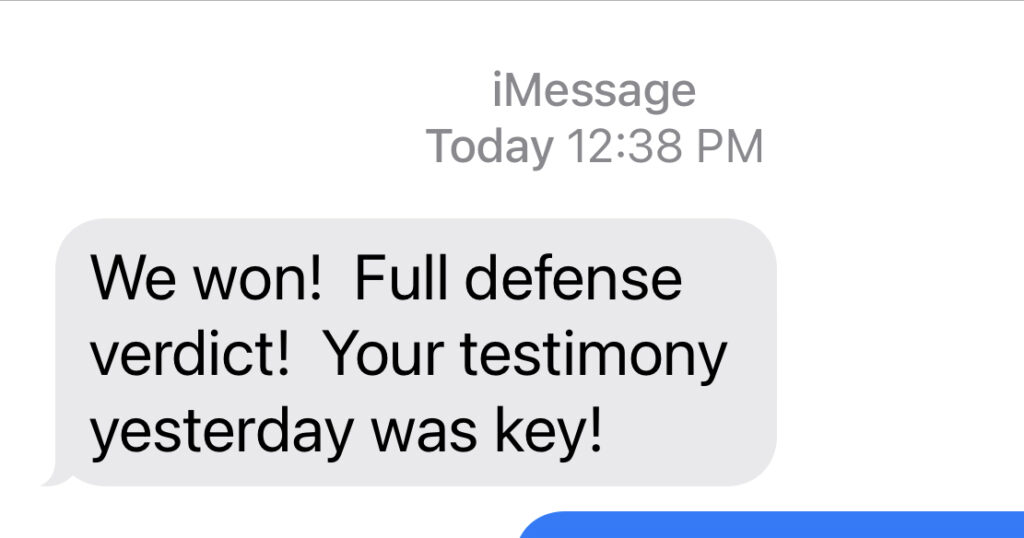 In July 2016, Fore did his First Work as an Expert Witness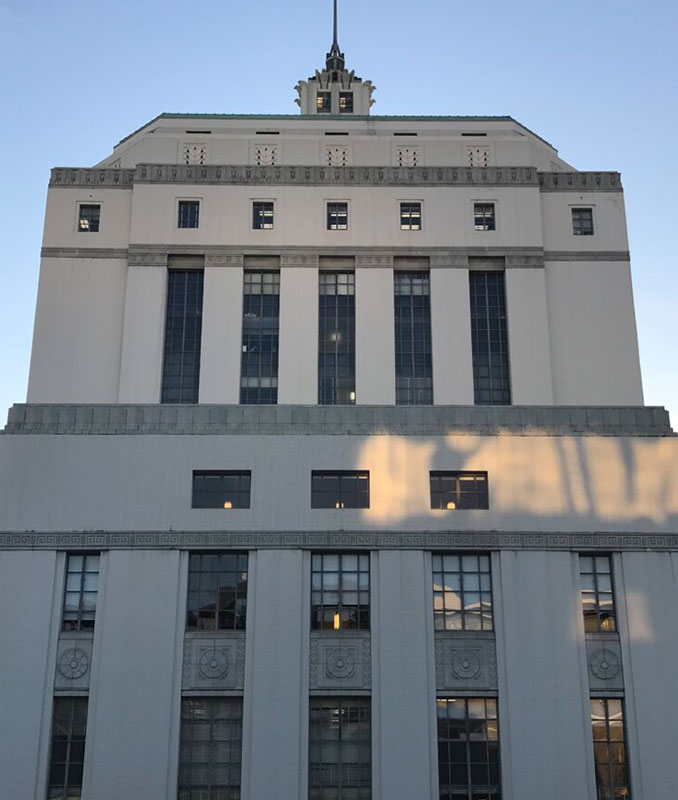 He gave his opinion about a football injury in Los Angeles, California that happened during a 7 on 7 game in which one team was wearing soft "helmets" and one team was not. The parents of the injured student sued several schools, and coaches. The case ended in a Summary Judgement on behalf of the defendants for whom Fore opined, in part because of Fore's expert testimony, saving the schools involved millions of dollars.
Like any fair and appropriate expert witness, he has been on the "other side of the table" where he supported the cause of injured student-athletes against school districts, helping plaintiffs to be compensated for their injury claims, medical expenses, etc. In fact, in twenty cases that Fore has worked, twelve have been on the side of the plaintiff; the other eight were on the side of a school district.
Fore testified in Oakland, CA in January of 2020; he was on the stand for just over 11 hours over a period of 3 days.
He has received concussion training certifications with: National Federation of High Schools (NFHS), Center for Disease Control (CDC), Immediate Post-Concussion Assessment and Cognitive Testing (IMPACT), and California Interscholastic Federation (CIF). He served as the California Coaches Association President for three years (until 2021), and served for four years on the Southern California Football Coaches Association Board.
Fore is available to provide expert witness testimony in the following areas: athletics, athletics risk management, athletic facility risk management, coaching, athletic human resources, concussions, helmet safety, player safety guidelines, athletic equipment, athletic equipment risk assessment, coaching employment, playing surface, etc. etc.
Please email Chris at chris@eightlaces dot org for his CV, fee schedule, and or further information regarding expert witness availability.