ASSISTANT COACH VACANCY AT TRABUCO HILLS (SO CAL). Read more here.
The 2018-19 So Cal Head Football Coach Carousel is brought to you by Coach Fore and Eight Laces Consulting.
This site will only be updated with coaching changes via a press release, a job posting already on a site like CIF-SS, Ed Join, etc. or an email from an administrator.  It will NOT be updated via rumor or speculation.  Email at Chris@eightlaces dot org or twitter DM at @coachfore.
There are 602 Head Football Coaches in Southern California in the Fall of 2018.  Southern Section: 427; San Diego Section: 97;  LA City Section: 78. (Verified by each section's commissioner October 2018.) 
There were 126 Head Coach changes during the 2017/18 offseason = 20.2% turnover.
There were 106 Head Coach changes during the 2016/17 offseason = 16% turnover.
118 Head Coach changes during 2015/16 = 19% turnover.
NEED AN ATTENTION-GETTING ATHLETIC RESUME?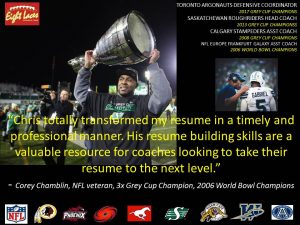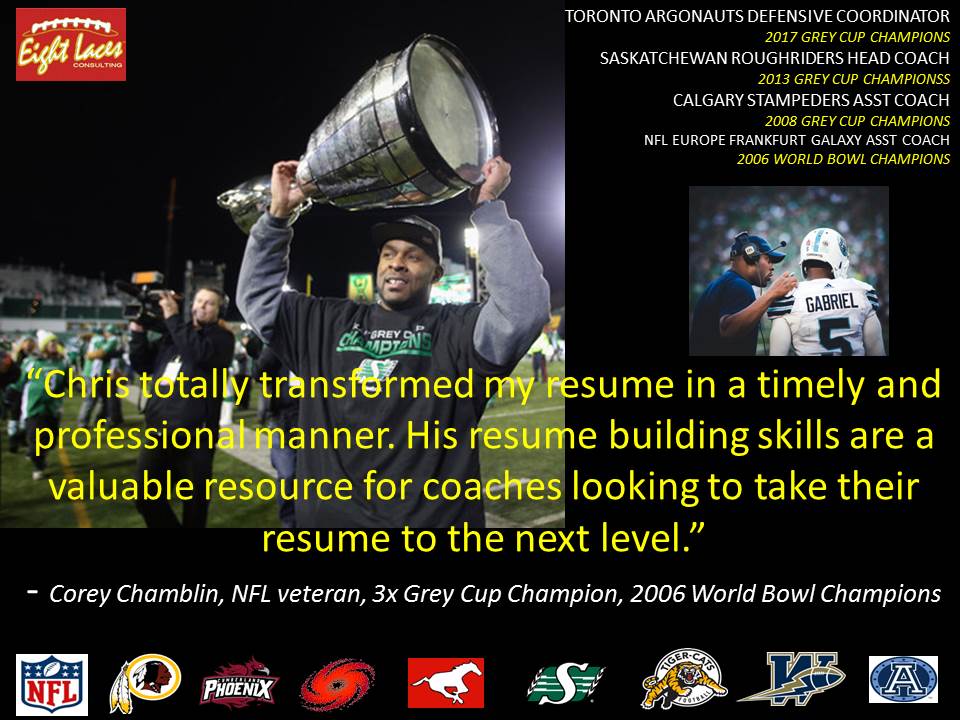 SEE WHAT 100's OF COLLEGE AND HIGH SCHOOL COACHES ARE RAVING ABOUT!