The 2017/18 So Cal Head Football Coach Carousel is brought to you by Coach Fore and Eight Laces Consulting.  (Find open assistant jobs at the bottom of this page.)
This site will only be updated with coaching changes via a press release, a job posting already on a site like CIF-SS, Ed Join, etc. or an email from an administrator.  It will NOT be updated via rumor or speculation.  Email at Chris@eightlaces dot org or twitter DM at @coachfore.
 There are 623 Head Football Coaches in Southern California in the Fall of 2017.  Southern Section: 447; San Diego Section: 97;  LA City Section: 79. (Verified by each section.) 
There were 106 Head Coach changes during the 2016/17 offseason = 16% turnover.
118 Head Coach changes during 2015/16 = 19% turnover.
NEED AN ATTENTION-GETTING ATHLETIC RESUME?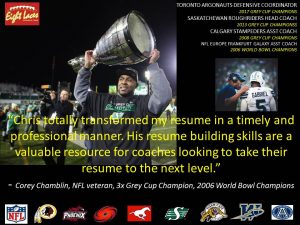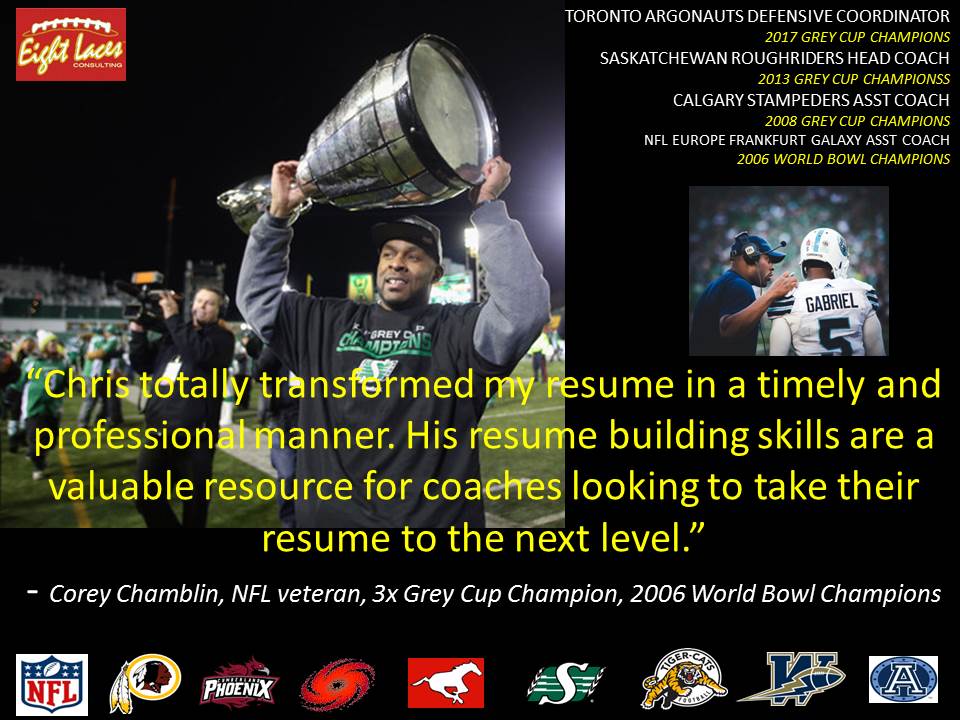 SEE WHAT 100's OF COLLEGE AND HIGH SCHOOL COACHES ARE RAVING ABOUT!
SS = CIF Southern Section  SD = CIF San Diego Section  LA = CIF LA City Section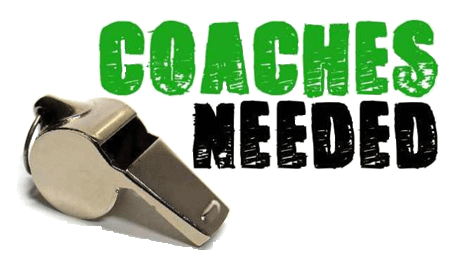 If you are in So Cal, and looking for assistants, email chris@eightlaces.org or twitter DM @coachfore with: School, contact info, openings you have.  
Chris Fore consults coaches on the job search process nationwide through his business Eight Laces Consulting.  He has a Master's degree in Athletic Administration, is a Certified Athletic Administrator through NIAAA, and serves on the California Coaches Association Board of Representatives.  Fore is the author of Building Championship Caliber Football Programs, An Insider's Guide To Scoring Your Next Coaching Job, and more!