Games Wanted – 2022 Season
Fill this out if you're looking for a game. (Or below on a desktop)
LOOKING FOR A GAME?  CLICK HERE.
So Cal Head Football Coach Carousel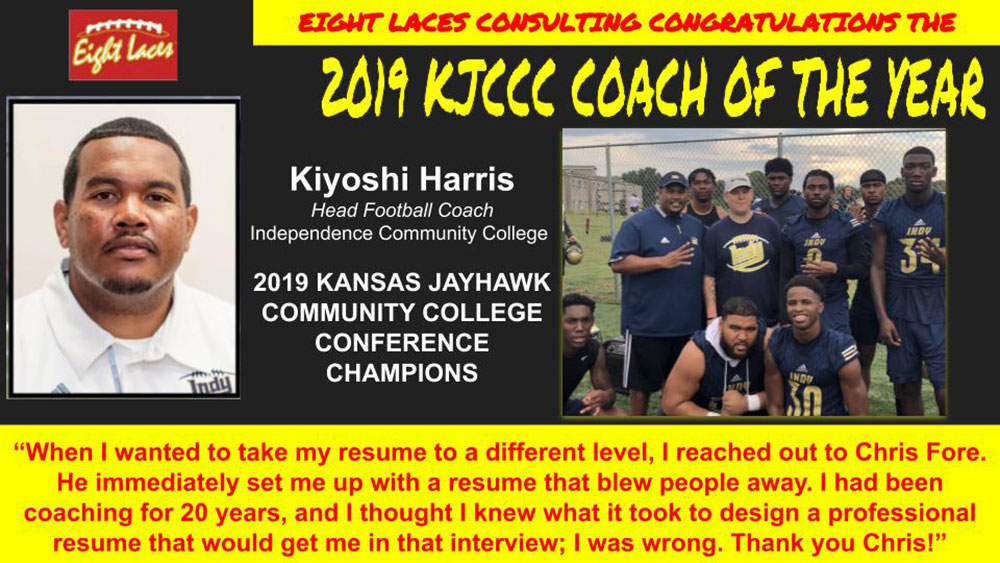 This annual carousel is brought to you by Chris Fore and Eight Laces Consulting.
This site will only be updated with coaching changes via a press release, a job posting already on a site like CIF-SS, Ed Join, etc. or an email from an administrator. It will NOT be updated via rumor or speculation. Email at Chris@eightlaces.org or twitter DM at @chriscfore.
Get your custom resume done at EightLaces.org/resume by the best in the business. Chris Fore is the National Champion of Resume Writing for coaches! Read what coaches are saying about his resume product.
Spring 2020 turnover rate = 86 Head Coach changes (COVID-19 Spring); a % change is very difficult to interpret here as this was the Spring season when COVID had many programs NOT play.
2019-2020 turnover rate = 14.5% – 88 Head Coach changes
2018-19 turnover rate = 15% – 90 Head Coach changes
2017-18 turnover rate = 20.2% – 126 Head Coach changes
2016-17 turnover rate = 16% – 106 Head Coach changes
2015-16 turnover rate = 19% – 118 Head Coach changes
NEED AN ATTENTION-GETTING ATHLETIC RESUME?

SEE WHAT 100's OF COLLEGE AND HIGH SCHOOL COACHES ARE RAVING ABOUT!