Chris Fore is a veteran Athletic Director and Head Football Coach from Southern California who specializes in the hiring process among the highly competitive athletic world. His consulting business, EightLaces, has been instrumental in helping coaches navigate the employment process.  He counts former NFL players, collegiate coaches at all levels, and high school coaches from all sports as his clients.  (One client just landed a NCAA Division 2 Head Football Coach position!)
Fore's success as an Athletic Director can best be summed up in this: every year he has been an AD, his school won MORE League Championships than the year before!  And he has set SCHOOL RECORDS for most League Championships in one year at both schools where he has been an AD!  Excelsior Charter School hired Chris to bring prestige to their athletic program after winning just 3 League Championships in TEN years.  They won SIX in his first school year!!
He is the author of BUILDING CHAMPIONSHIP CALIBER FOOTBALL PROGRAMS, released in December, 2013.  He has also published OUTSIDE THE LINES: FOOTBALL COACHES and OUTSIDE THE LINES: ATHLETIC DIRECTORS.  Fore has written articles for two national magazines: NIAAA and Coach/Athletic Director,  and has been featured in articles on some of football's best websites: Football Scoop, X and O Labs,  Coach XO, My CoachBook and more.  He has been a guest on High School Football America's radio show, as well as Fox Sports AM 570 Los Angeles, and has also appeared multiple times on FootballCoachingPodcast.com.
Fore's own blog,  CoachFore.org, is seen by hundreds of unique visitors per day, and is a favorite among football coaches.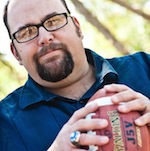 Fore shares his real world experiences as an Athletic Director who has hired approximately twenty-five head coaches and hundreds of assistants to make your employment package second to none. He knows what Athletic Directors and Administrators are looking for, and wants to help you with that knowledge he has. Eight Laces has become known for creating dynamite job getting athletic resumes and attention grabbing cover letters as well as as providing interview preparation that is second to none.
His education includes a Master's Degree in Coaching and Athletic Administration from Concordia University, and a Bachelor's degree in Biblical Studies with a minor in Youth Ministry from Azusa Pacific University. Chris has earned the Certified Athletic Administrator distinction from the National Interscholastic Athletic Administrators Association.
MORE ABOUT FORE'S CAREER IN ATHLETICS
As the Athletic Director at Excelsior Charter School during the 2012-13 school year, his first there, they smashed their previous school record for League Championships in one year by winning SIX!  In the first ten years of athletics at the school won only three League Championships.  They doubled that in Fore's first year at the helm by winning League Championships in: football, girls volleyball, boys basketball, boys track and field, girls track and field, and baseball.
They won the 2012 CIF Southern Section Division 1 8 Man Football Championship on November 24th, 2012 and with that win were ranked at the #1 team in the state of California.  Coach Fore was the Varsity Special Teams Coordinator.  This was the school's first CIF Section title in any sport.
Previously, Fore was the Athletic Director and Head Football Coach at Capistrano Valley Christian Schools in San Juan Capistrano; he spent five years there.  The Eagles won the 2010 Express League Football Championship with a perfect 5-0 league record.  Under his direction as the Athletic Director, the school won 5 League Championships in 2010-11 school year.  This was the most League Championships that the school has ever won during one school year!
Fore started his coaching career at Fallbrook High School in 1993 where he coached the frosh offensive line, then moved up to the JV staff after that.  His first Head Coaching position was at Linfield Christian where he served from 2001-2006.  Chris played an integral part on the staff that turned around a 1-9 program to 11-2 in just two years.  The 2002 and 2004 teams reached the CIF Semi Finals.
He married Christine in 2004, and they have three beautiful children: Nate (7) and Taylor (5), and Josiah (2 ).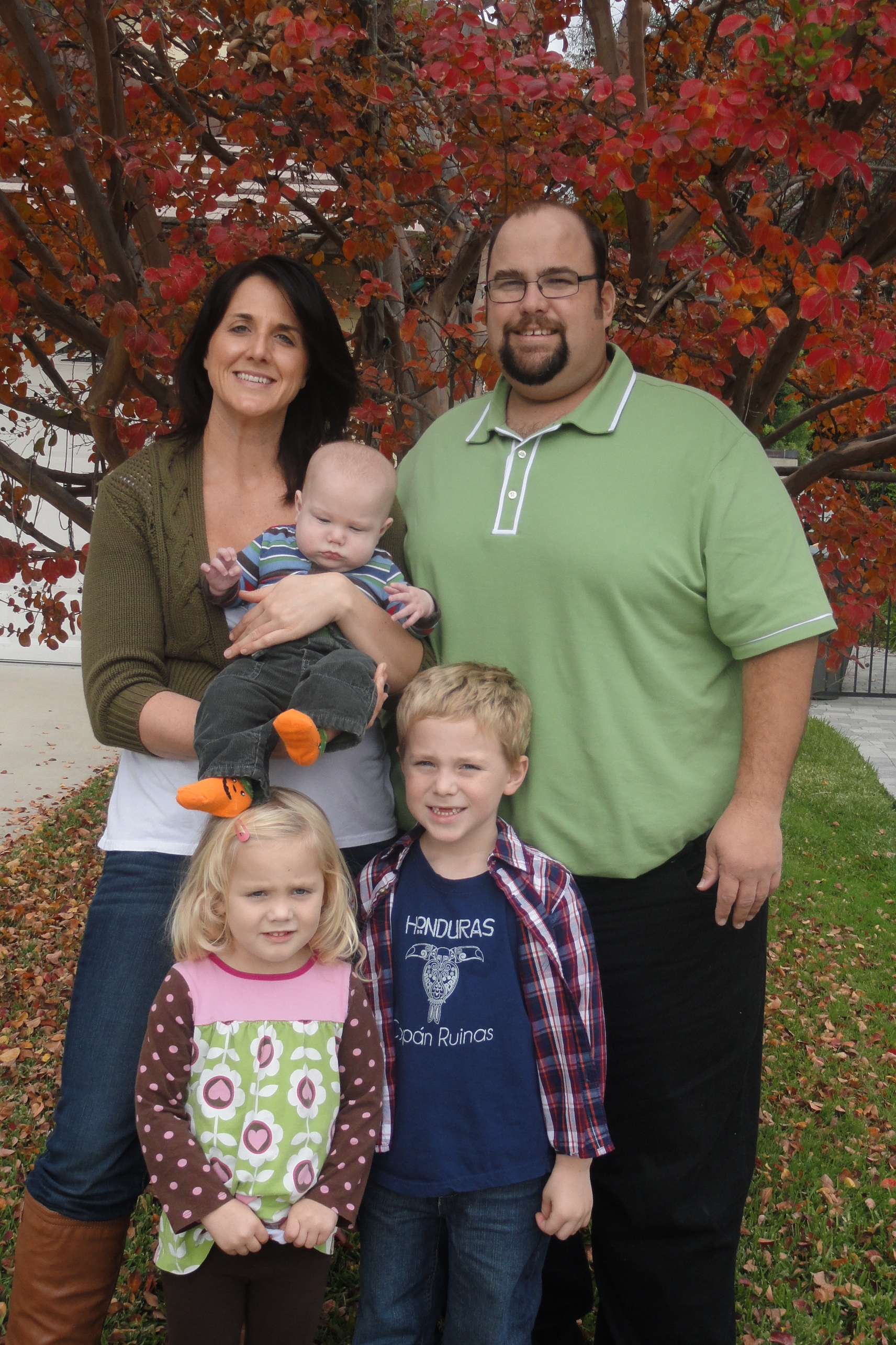 –       Updated January 10, 2014