Resume – CUSTOM ATHLETIC RESUME (Standard 7 business days)
$225.00
SEPTEMBER SPECIAL – SAVE $50
Fore will use many years of experience as an Athletic Director to custom craft an amazing, eye catching resume that will help to get you in to that YES, Interview This Coach pile.  This is for the standard 7 day service.
Description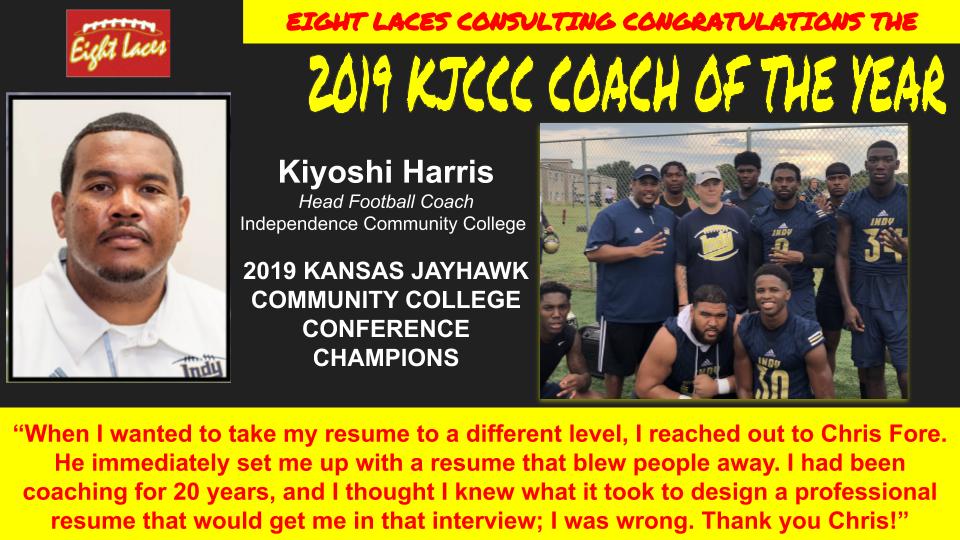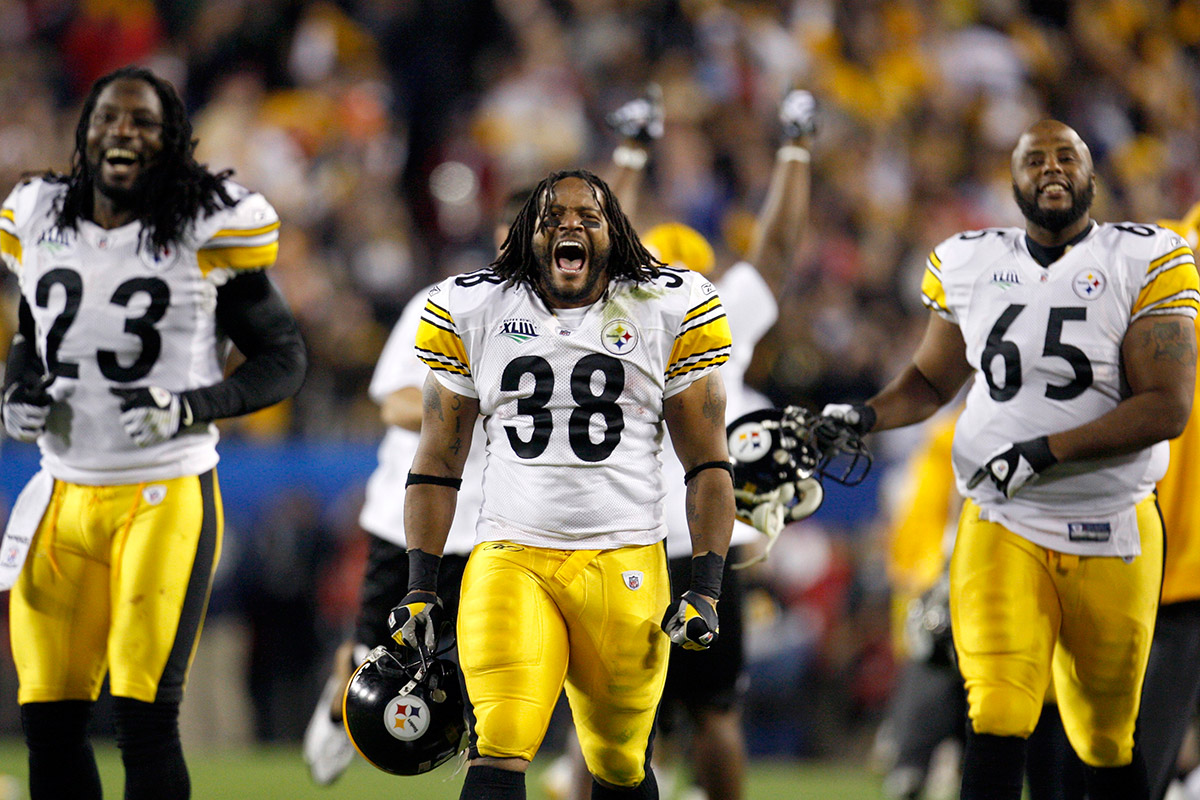 "I reached out to Coach Fore a few years ago for help with my resume. After playing in the NFL for 6 years I had no idea where to begin on a resume.  Coach Fore took the time to to help put my resume together, which helped me land an offensive coordinator position in high school.  He's truly professional in the work he does and will take great pride in helping you get a coaching job." –  NFL Veteran and Super Bowl Champion Carey Davis
This is for the 7 business day order.
Day 1 – We receive order, and contact you.
Day 2 – You send us your current resume.
Day 3 – You get the first round draft back, and discuss the next step to make your resume great via a phone call.
Days 4 – 6 – You gather the needed information to complete the resume and send that to us.
Day 7 – You get your finalized resume.
Fore will create your resume using a unique format that will hook the reader and make them want to keep reading, which is THE key to resume writing.  You're not going to find a resume creation service for any less than this, especially not one that specializes in athletics with proven results!!
Need a RUSH ORDER RESUME?  You can order that here for just a little more.
Don't use a business resume-writing firm. Use someone who has been in the Athletic Director seat, or do NOT waste your money!
Fore offers a money back guarantee on this!
If you truly are not satisfied with what he creates, he will refund every penny.